Provincials officially on their way!
March 2, 2018
The Peewee A Provincials have officially begun here in La Broquerie.
A big thanks to the students from Ecole St-Joachim for coming out and supporting our local La Broquerie Peewee A team during their first game of the tournament.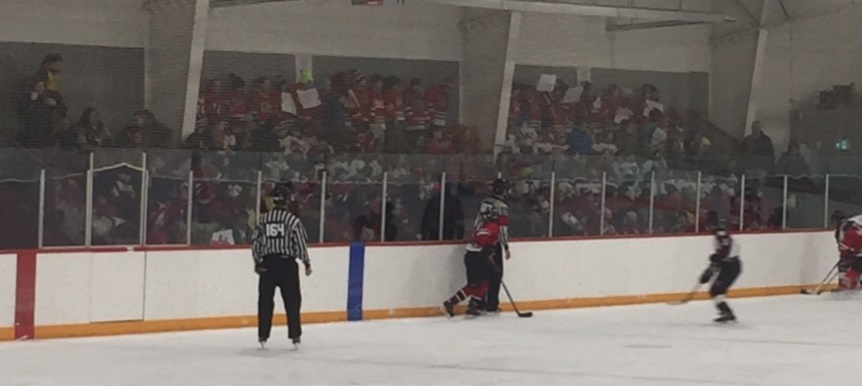 Please come out and support our team as their next game is later tonight at 5:45PM.
Full draw results can be found here
Baseball & Softball Registration
March 1, 2018
La Broquerie Minor Baseball & Softball

Registration open online from March 1 - 7th.
For more information and to register online
Eastman Minor Hockey looking for Administrative Services
February 26, 2018
Eastman Minor Hockey is currently accepting proposals for Administrative Services. A detailed job description and requirements are available here.
The closing for applications has been extended to March 19, 2018. Applications or questions are to be submitted to info@easttmanminorhockey.ca.